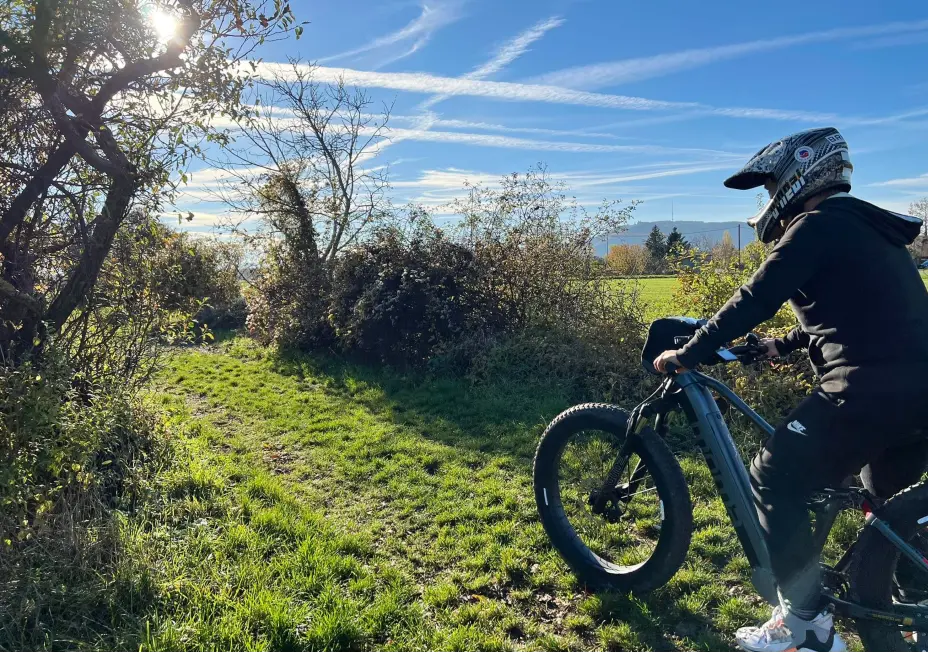 That there are a lot of benefits to riding a bike is a fact. No matter in which part of the world, cycling's environmental advantage and ease of use are some of the reasons why cyclists use this mode of transportation. Going from point A to point B whenever visiting is not only eco-friendly but also enjoyable.
Sometimes, we just take photos of the bikes we see parked around the city as they seem to make the surrounding more picturesque.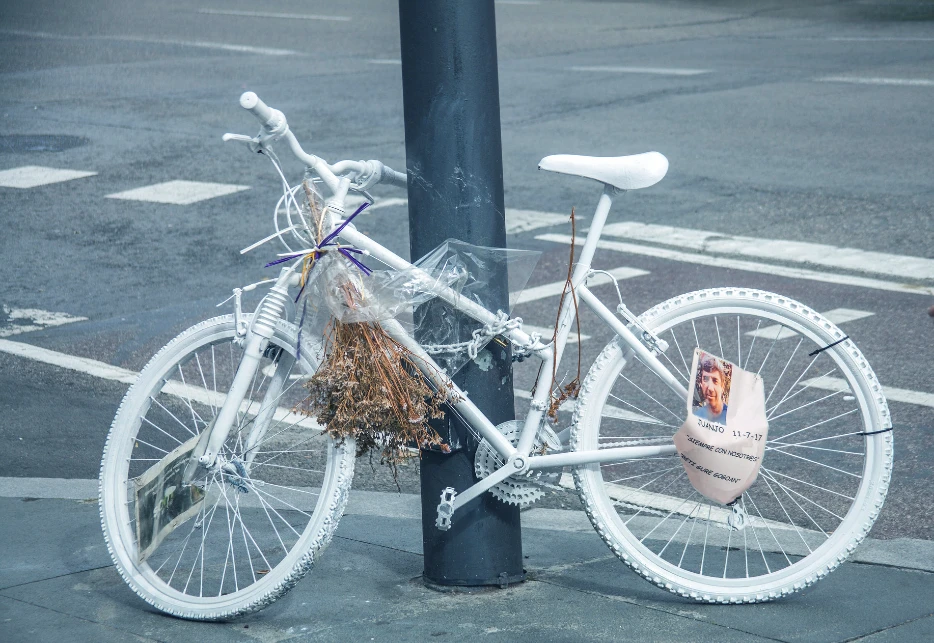 Madrid
Unlike many other cities in Spain, Seville or Barcelona for example, Madrid is not as bike-friendly. It doesn't have a lot of cycle paths and cars abound – but there are still some bike lanes you can take to enjoy its beauty. The city has been slowly increased its network of bicycle paths in the last years. As of 2018, there are over 200km of bike lanes and Madrid plans to add 400km more by 2024. The paths are classified into bike lanes, bike sidewalk-path, shared-use paths, car-shared lanes, and greenways.
Madrid is not flat, and this adds to it being categorized as not a bike-friendly city. But if you like a little challenge, there are many rentals for you to borrow a bike from around the city.

Vienna
Vienna has a well-developed cycle network throughout the whole city, constructed throughout the years. Its cycle network runs 1,654km and is constantly growing. The paths are classified into cycleways, cycle lanes, cycle paths, combined pedestrian and cycle paths, multiple purpose lanes, and traffic-calmed zones. The city also provides its bicycle-loving citizens and visitors with maps showing the city's major cycle routes, and their connections in the existing road network. Cycling maps also has information on bike rental shops, public bicycle pumps, even drinking fountains. The city has safe and convenient bike parking on streets all-over the city.
If you are a tourist, you can go around the city in an eco-friendly way for the cheap – bike rentals that costs 1€ an hour are available! We love going around Vienna on bike with the kids, even just the nearer trails or area.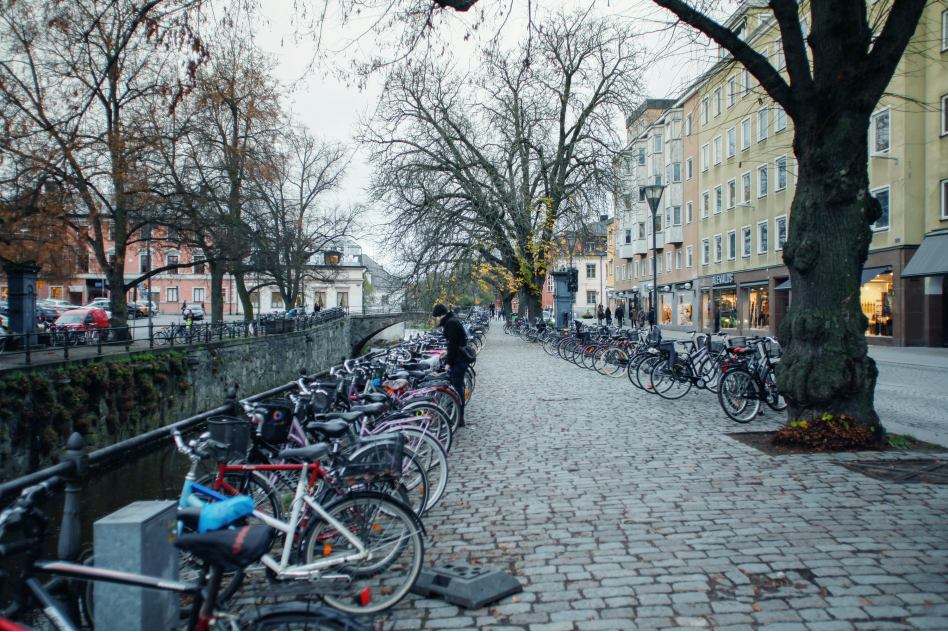 Uppland (Uppsala)
Uppsala, both the city and the county in Sweden are good for bike enthusiasts, as most of the country is. Those who explore the country would be treated to  rugged mountain ranges, varied coastline views, bustling cities, with a beautiful, lush countryside.Uppsala, known for the university named after it has a good stretch of cycling network – flat and uphill. There's a lot of recreation areas and reserve where you can go to enjoy nature and the views while pedaling off to sunrise.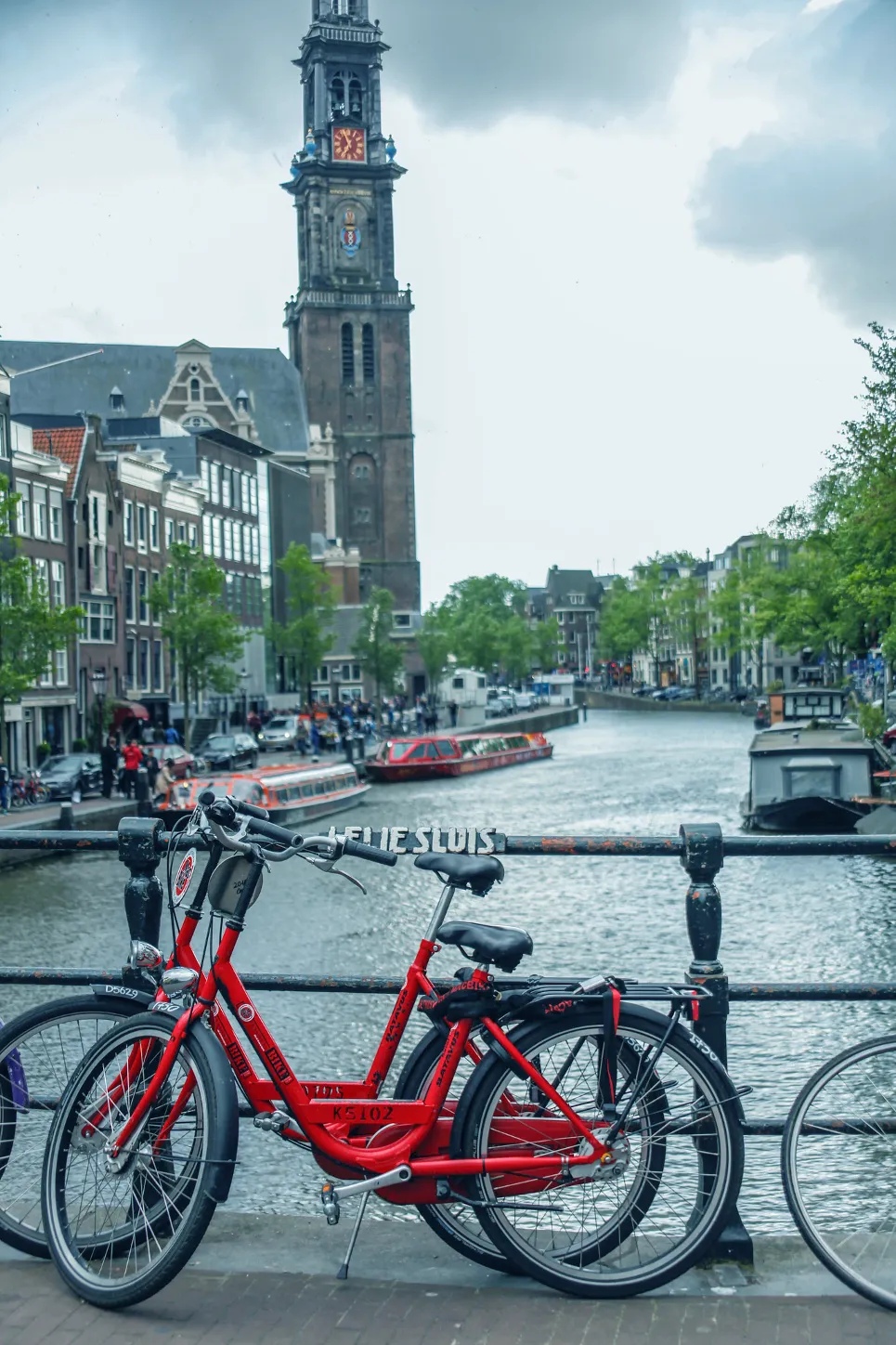 Amsterdam
No bike city-related list is complete without Amsterdam in it. It is one of the most bicycle-friendly cities, with high levels of bicycle infrastructure, planning and funding, tourism but also the negatives that include bike theft. When one hears Amsterdam, the picture of a bike parked by a canal comes to mind.
The Netherlands has a very bike-friendly route including such cities as The Hague, Eindhoven, Almere, and Groningen.
Visiting Amsterdam on a bike is a must! Experiencing how locals go about the city would make one understand a bit of its culture and preferences. The city's network of traffic-calmed streets and facilities for cyclists include bike paths, bike racks, and guarded bicycle parking stations.
Amsterdam boasts of 35,000 km of bicycle paths, well off to be one of the longest within a city in the world.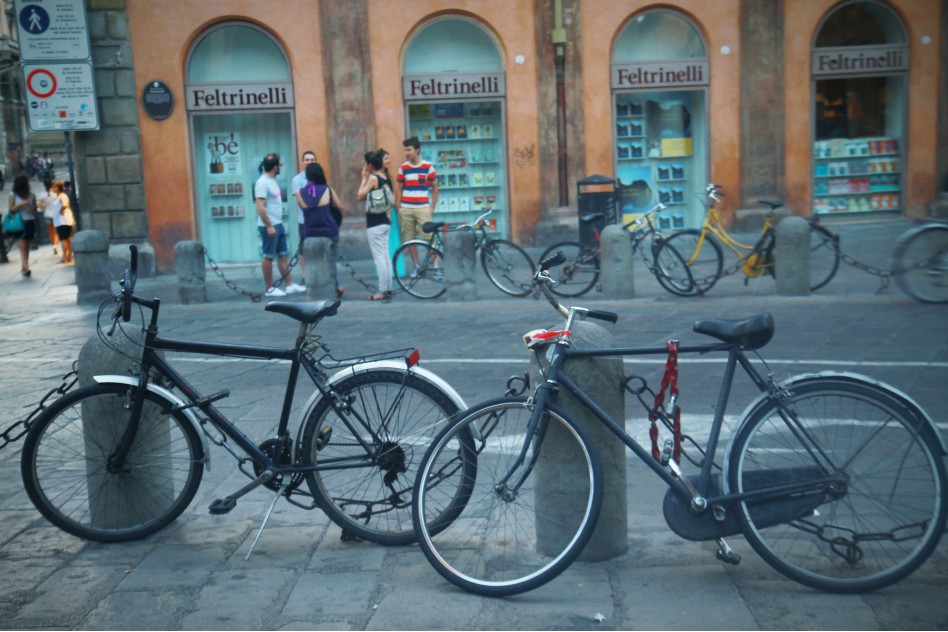 Bologna
Florence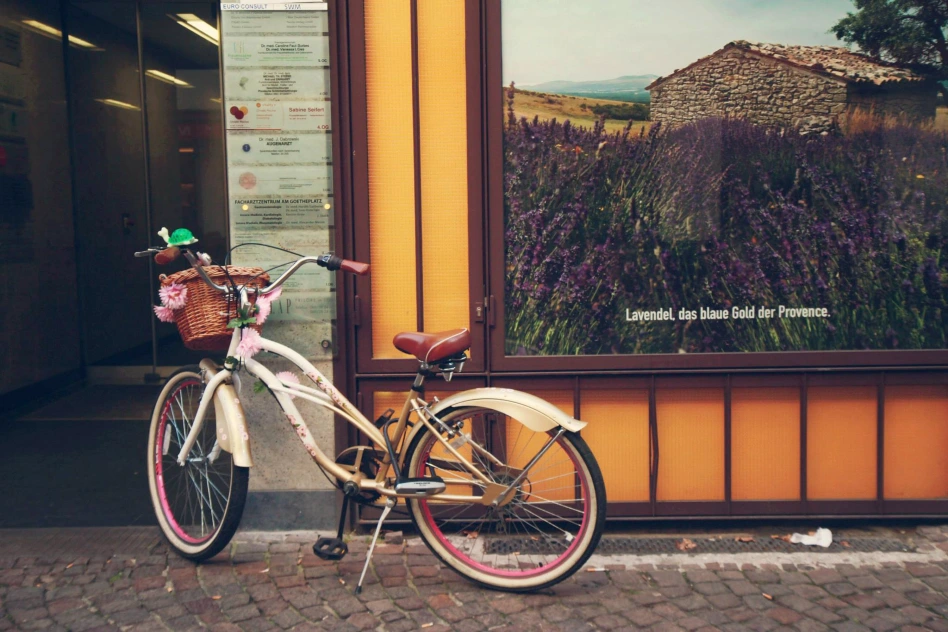 Frankfurt
Fuerth
Nuremberg
Paris
To date, there's 700 km (430 mi) of cycle paths and routes in Paris. These include piste cyclable (bike lanes separated from other traffic by physical barriers such as a kerb) and bande cyclable (a bicycle lane denoted by a painted path on the road). Also since 2008, 29 km (18 mi) of specially marked bus lanes are free to be used by cyclists. Cyclists have also been given the right to ride in both directions on certain one-way streets (20 mph zone).